Almost 25 Years Real Estate Experience in NH's Lakes Regions & the Upper Valley
Linda Whipple is an experienced real estate broker working with Buyers and Sellers.
NH Waterfront Properties
First-Time Homebuyers
Land Purchases
We offer a Competitive Market Analysis for your property. Give us a call to discuss your real
estate questions and discuss your options as a Buyer or Seller - 603-763-5155.
While you are here, take a few moments to view our featured listings or view properties currently
on the market in the New Hampshire communities below.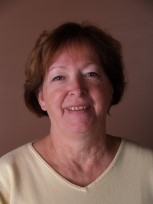 Linda Whipple Real Estate
39 Sunny Lane
PO Box 57
Sunapee, NH 03782
P: 603-763-5155
C: 603-848-1500
F: 603-763-4348
Send Linda an Email